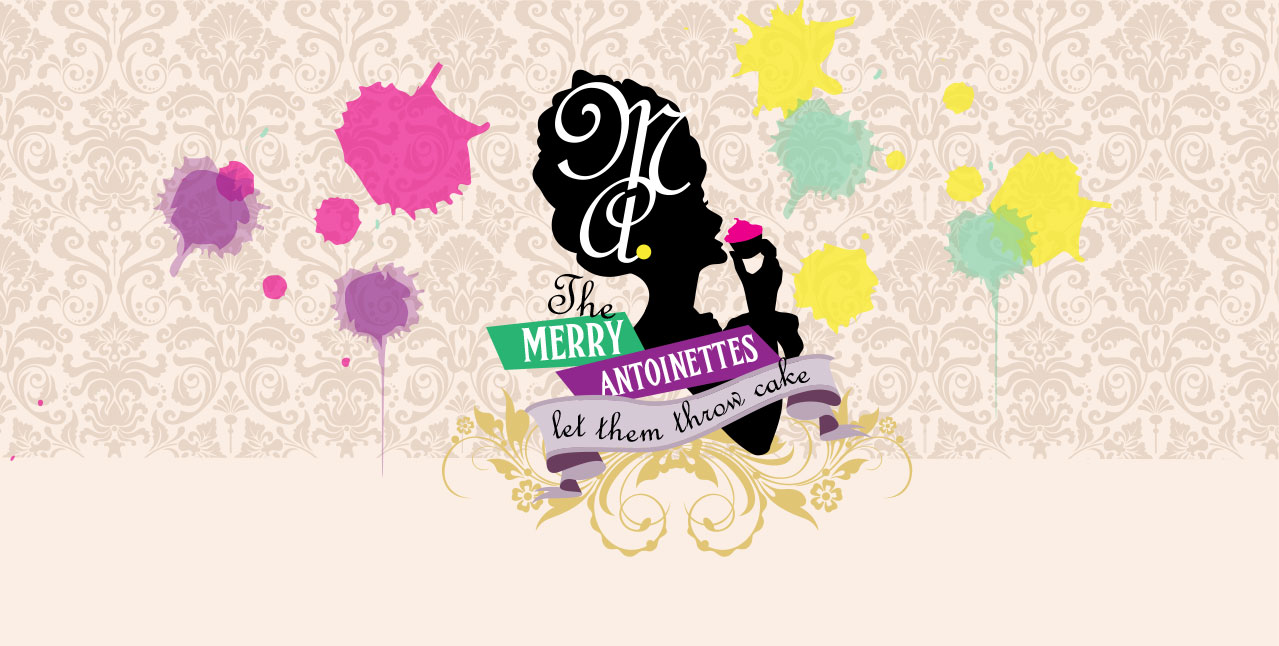 We are a Mardi Gras Krewe celebrating the glamour,
revelry and cheekiness of Marie Antoinette and her court.
As a creative collaborative of scandalous party queens, we embrace the extravagance of the French 18th century and bring it to life all year round, by participating in events throughout the city of New Orleans. Mardi Gras is our primary playground doused in Champagne, but beware  We love to throw cake!
During Mardi Gras we parade as a subkrewe of Krewe Boheme.
Part of our krewe mission is to be stewards of the New Orleans culinary and arts community. We have aligned ourselves in support of the Link/Stryjewsky Foundation and have been invited to be annual volunteers for their fundraising efforts at their Bal Masque.
We are always interested in a good party especially if there is champagne!
So please contact us if you would like to include some glamours and scandalously fun revelers, in 18th century costume, to be a part of your next event or philanthropic cause.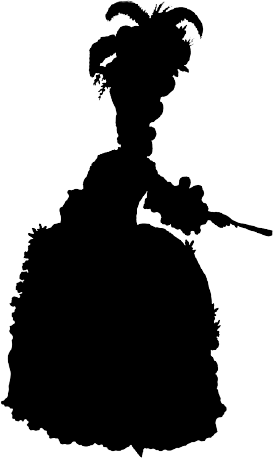 MEMBERSHIP
We promote artistic expression in our costuming. Each member is encouraged to bring their vision and talents as individuals and take it as far as their imagination will go. Many of our members create and build their own costume pieces and we look for full participation in planning and building of our parade presentation.
We are a referral based membership, which means that you must know someone in the krewe to be considered. So if you do not know one of us, then come join our revelry next time we appear at an event and show us your best Merry!
Save Water, Drink Champagne! Bisous.