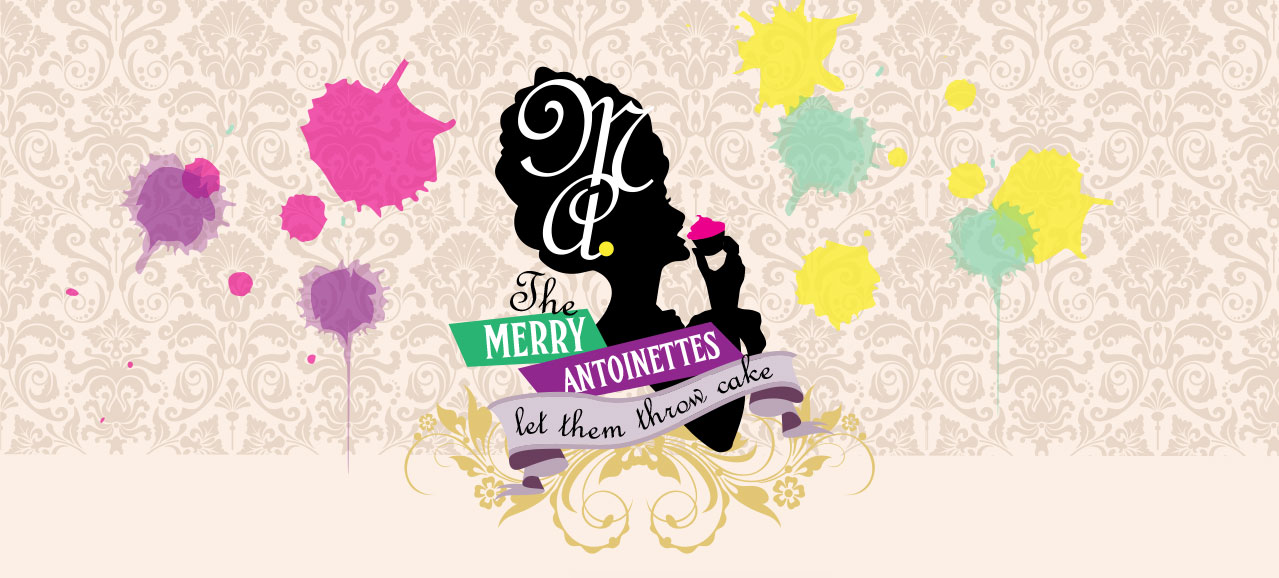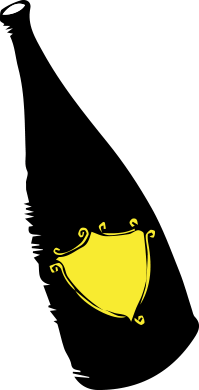 We are cheeky, glamorous revelers of Marie Antoinette's Court. Mardi Gras is our playground doused in Champagne, but beware we love to throw cake!
Scandalous Party Queens Since 2015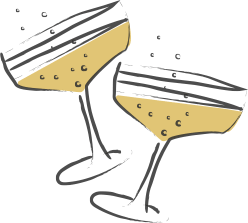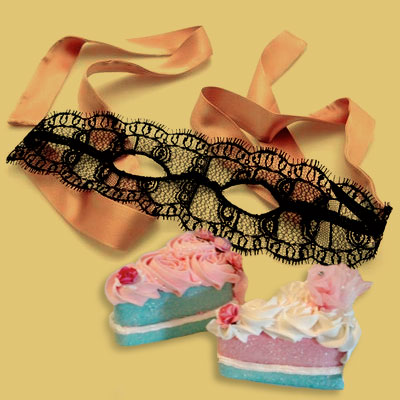 Où est la fête
Bal Masque
Krewe Boheme
Big Wig Ball
New Orleans Fashion Week
Greasing of the Poles – Mardi Gras
Grand Krewe's Anniversary Celebrations
Bastille Day Fete at NOMA
Magic in the Moonlight at City Park
Oak Street PoBoy Festival
and many more!
We are also available for your events!
Inquire below.
Check our Facebook page for upcoming events!

OUI!
But of Course! We'd Love To!
Want to know how to be Merry with the Merry Antoinettes? Send us a message, we're dying to hear from you!