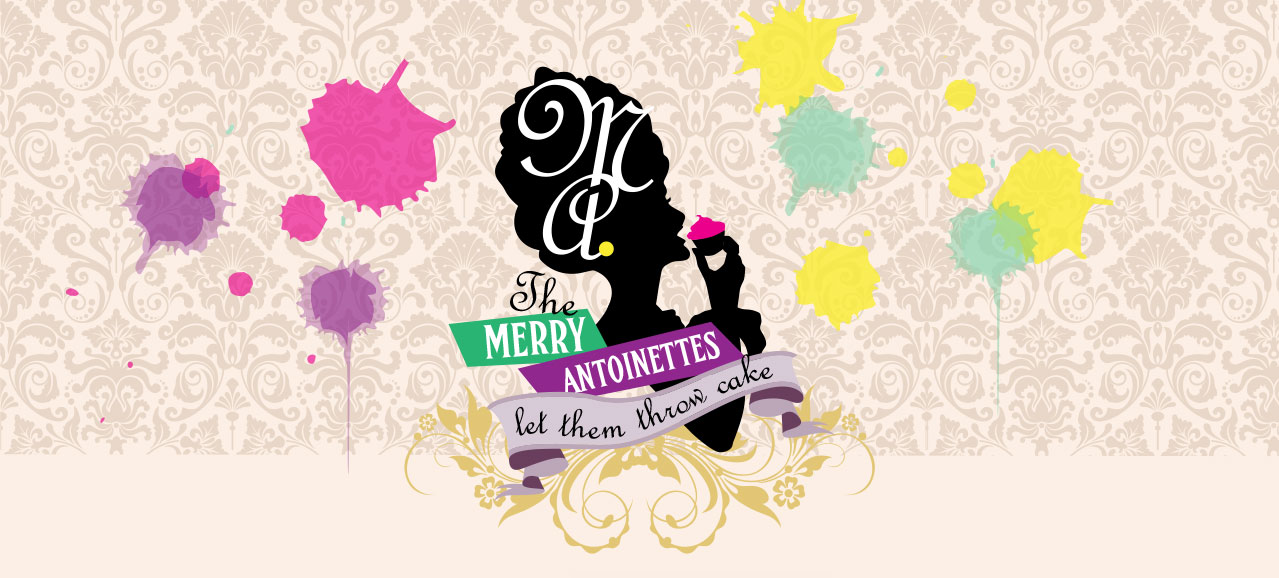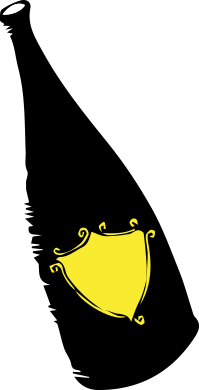 We are cheeky, glamorous revelers of Marie Antoinette's Court. Mardi Gras is our playground doused in Champagne, but beware we love to throw cake!
Scandalous Party Queens Since 2015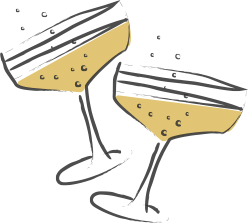 OUI!
But of Course! We'd Love To!
Want to know how to be Merry with the Merry Antonettes? Send us a message, we're dying to hear from you!